WHACKOMONSTER
Welcome To MonsterVille!
Formally called GreenHaven, because of its lush green forests and mushroom-like houses, the city was once home to explorers from far-away lands and is currently governed by a Mayor.
No one knows where the o' Monsters came from and why they attacked Green Haven. And that is why we are here...

Follow us on the officlal WhackOMonster twitter handle to get the latest news first!
Twitter
EYE-WITNESS ACCOUNTS OF THE PEOPLE
DUMB O' MONSTER
"Dumb is the fastest of the o'monsters. Sometimes, he can be very mischievious and other times, he can be as cunny as a fox. He shoots fireballs from his mouth"

Net Reynolds
The Town Baker
BOMB O' MONSTER
"He is the meanest of the bunch, that one! Blew up my store last winter and he's always grumpy! Stay away from him when he turns red. It means he's about to blow up."

Net Reynolds
The Blacksmith
skelet O' MONSTER
"Sometimes I feel sorry for him. He looks like a tormented soul; forced to do the bidding of his master. His only love is the bomb in his hands. Explodes with it though."

Net Reynolds
The Mayor's housekeeper
NECR O' MONSTER
"He's a demon, I tell you! He's a spawn of the underworld that has the power to resurrect the dead. Rumor has it that he created all them monsters but I have only seen him conjur the skeleton from the ground when he attacks. Loads of 'em!"

Net Reynolds
The Cobbler
HEAL O' MONSTER
"Hardly ever comes out with the bunch of 'em but when he does, our weapons are useless against them. He's like he's a witch doctor or something like that."

Net Reynolds
The Seamstress
PINKY O' MONSTER
"Never heard of her... and that worries me."

Net Reynolds
The Mayor
WHACKOMONSTER COMICS
NEW!!! :
VIDEO SIGHTINGS OF THE O' MONSTERS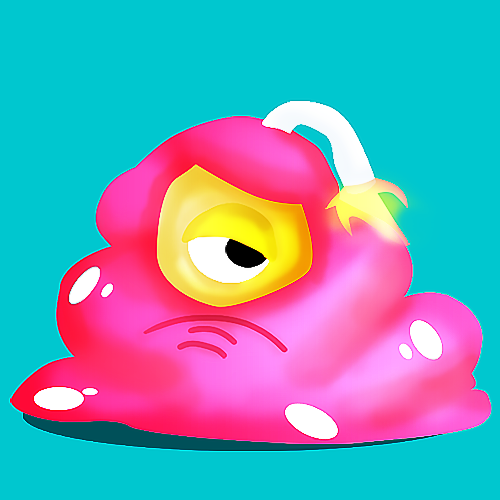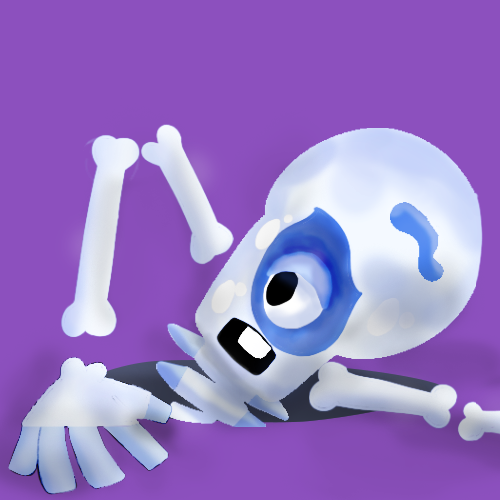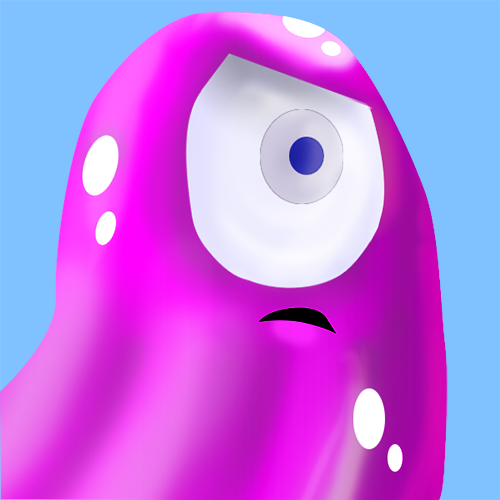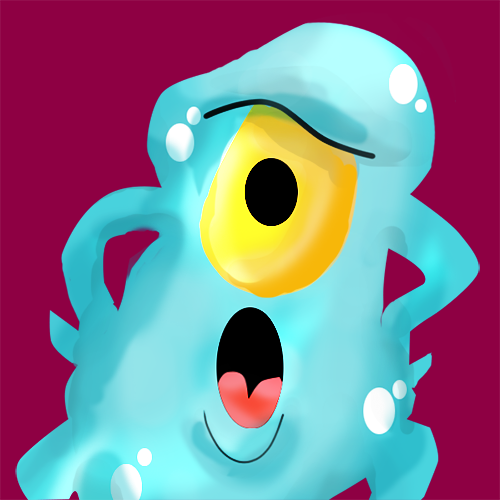 WhackOMonster NFTs on Opensea!

NFTs are a great assets to own when looking for discounts on our products and services. They can be re-sold to get your money back too!.
When you buy a whackomonster NFT, you get:
3 months in-game advertising for your brand. (censored!)

Unlimited web marketing as long as you have the NFT

A promo code to use in the game for free coins

If you re-sell for 0.05 ETH or higher, your buyer receives the same benefits

You can renew your ads by purchasing another NFT or with cash!
Current Price: 0.03 eth
Buy Now!
WhackOMonster :

Endless Rampage

The o' Monsters are not your ordinary one-eyed monsters. They have special powers and they come in waves!
Can you outlast your fellow gamers and top the leaderboard? You will need tons of weapons and flaming coins to stock up on them.
Luckily, there are several ways to fill your coffers! Keep scrolling to find out!

But first, choose your version!
Advertisement Slots
Place your banner ad in the game for 10,000 ($25) a month and see your ad on the death screen of the WhackOMonster game!

Upload a 1024 x 500 pixels file with a .jpg or .png extension and click on the payment button to pay.

Terms and Conditions: We reserve the right to refuse images we deem inappropriate for our platforms. We do not accept images that are sexual, violent in nature or inappropriate for kids.

If you are not sure if your image will be accepted, kindly send an email to support@flamationstudios.com and attach the image. for review before paying.

We will respond within 24 hours. Thank you

MONSTERVILLE HALL OF FAME
Top Rampager:
Metacarpus
Winner:
Battle Of The Brains
Metcarpus is the reigning champion in MonsterVille, after winning the battle of the brains competition with a fine margin.
His fingers have brains and he likes to take aliens out!

Congratulations to him!

His Score: 1267 on 11/08/2022


Regards,
The Mayor of MonsterVille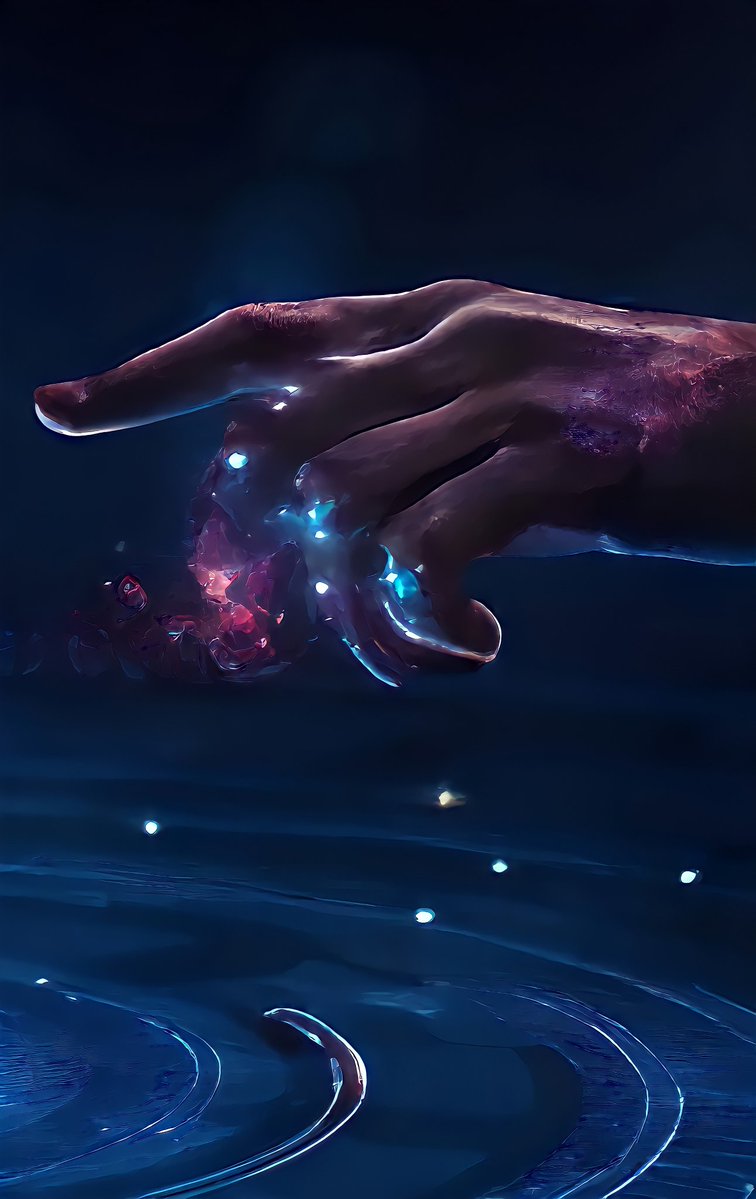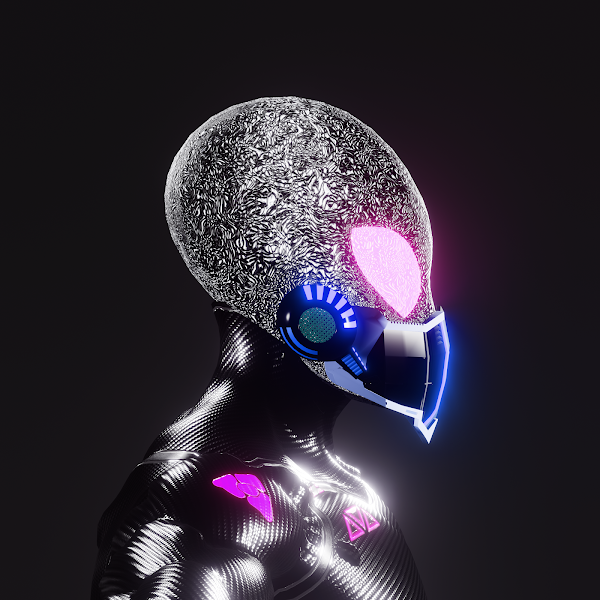 Proxima
Winner:
Monster Rampage
994 Points on 25/07/2022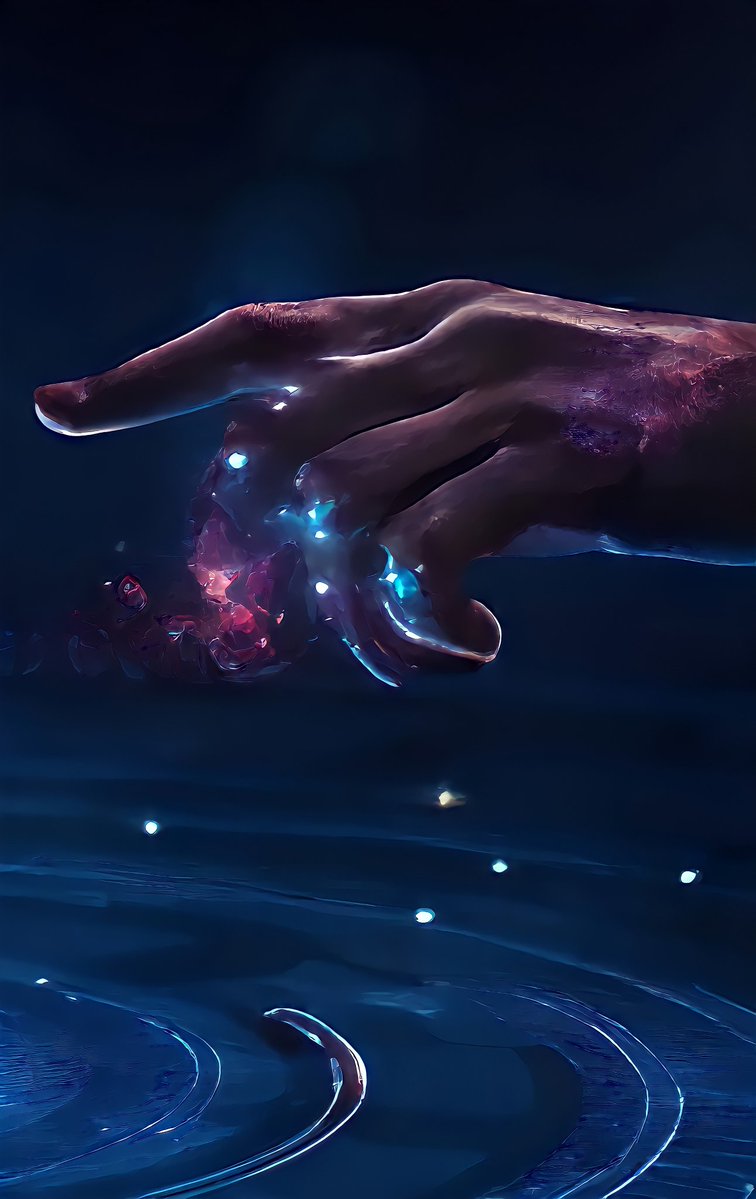 Metacarpus
Winner:
White List Spot
773 Points on 12/07/2022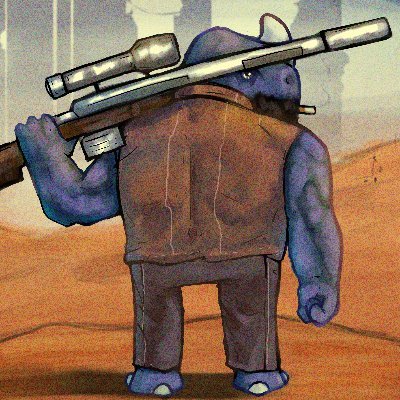 Crypto Folk
Winner:
Independence USA
395 Points on 04/07/2022
COMING SOON
WhackOMonster Competiton: Independence Nigeria
Like what we are doing?
If you feel inspired, please hit the donate button and help the WhackOMonster Project grow! Your donations will be used to create more job opportunities and fund WhackOMonster Projects.
To be a whackomonster sponsor, please donate N5,000 to get featured for a month as a sponsor OR buy one of our NFTs and remain a sponsor as long as you hold the NFT.
Indicate that you are donating as a sponsor and we will get back to you.

Please read the advertisement section on our Privacy Policy before donating as a sponsor. Thank you.
​Donate